August 2023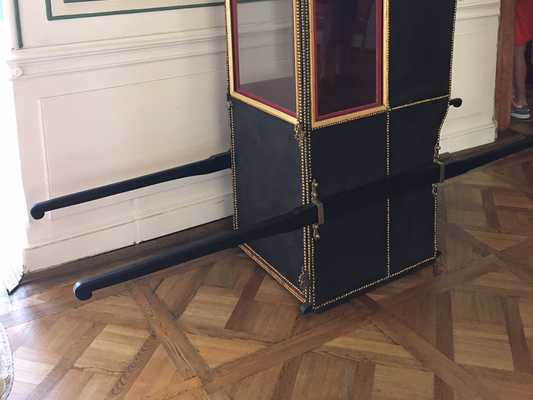 Decarbonized means of transport at the castle in Valtice.
July 2023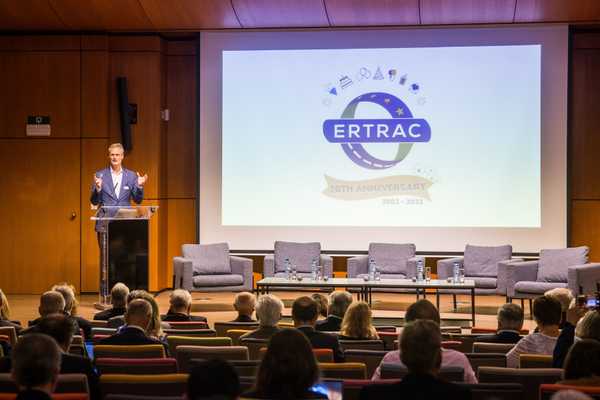 Opening of the conference on the occasion of the celebration of the 20th founding of ERTRAC in Brussels on 07/06/2023
June 2023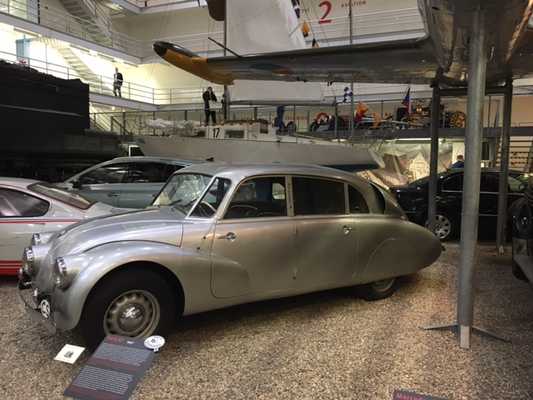 The famous T87, with which travelers Hanzelka and Zikmund traveled around Africa and
South America in 1947-1950. Since 1959 in the collection of the National Technical Museum in Prague.
May 2023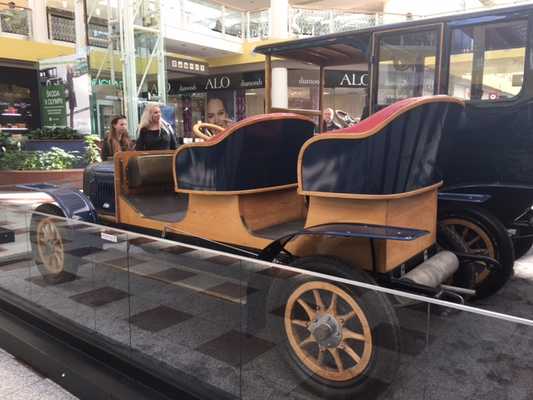 A 1907 Laurin & Klement B Voiturette.
Exhibition in Olympia in Brno, February 2023
April 2023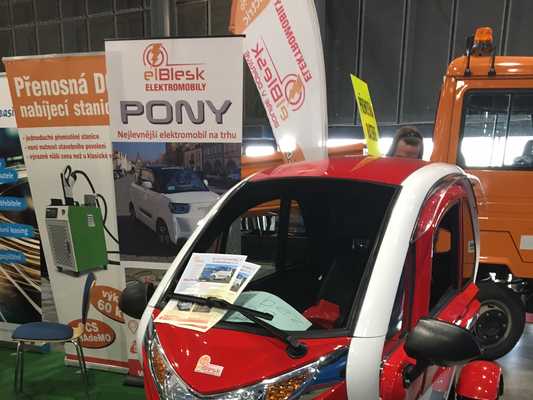 From the AMPER 2023 exhibition, Brno, 21-23.3.
March 2023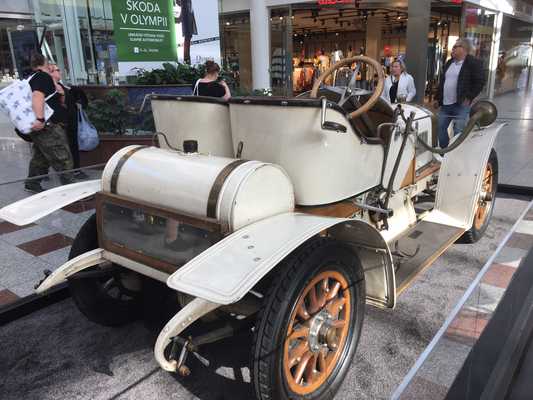 From the exhibition of automotive veterans in Olympia in Brno. A 1908 Laurin & Klement G car.
February 2023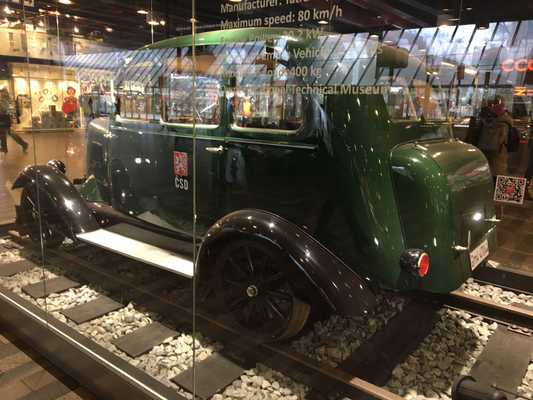 Cars can also run on rails
January 2023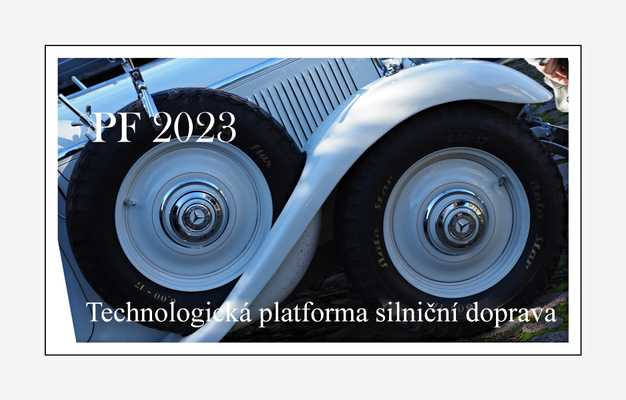 PF 2023
December 2022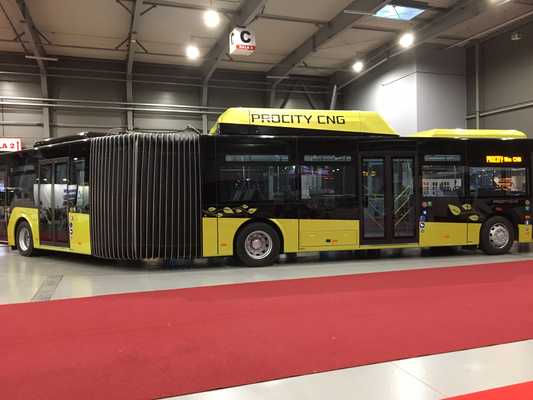 From the CZECHBUS fair, Prague, 22-24 November 2022
November 2022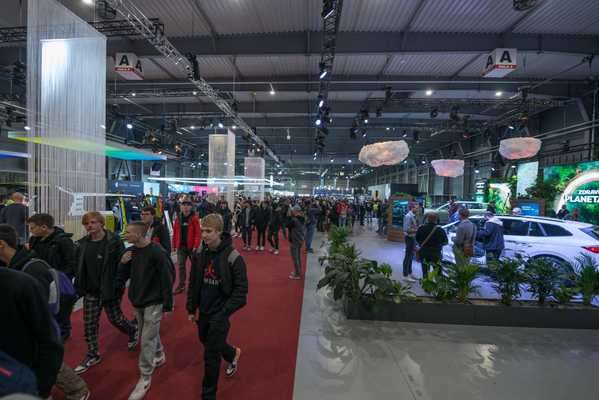 E-SALON, A clean mobility solution, Prague- Letňany, 10.-13.11.2022 again with the participation of our member ASEP.
October 2022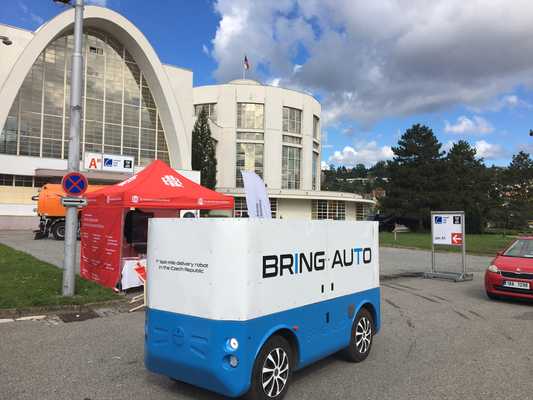 First last-mile delivery robot in the Czech Republic at the Urban Mobility Days conference, Brno, September 20-22, 2022
September 2022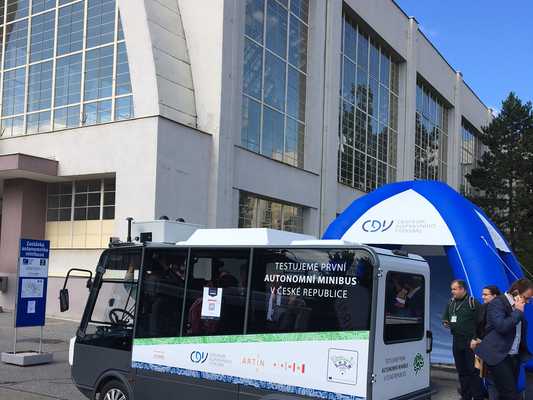 The first autonomous minibus at the Urban Mobility Days conference, Brno September 20-22, 2022
August 2022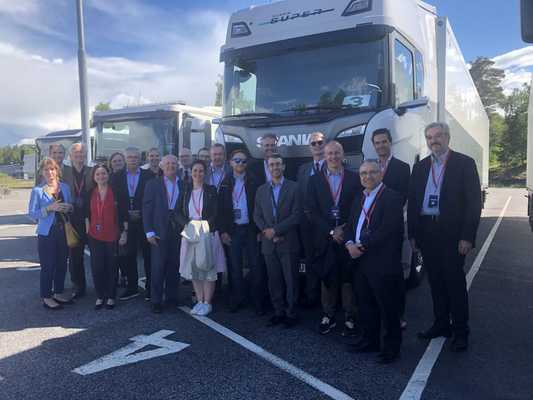 ERTRAC Member States and National Technology Platforms Representatives, 14-15 June in Stockholm.
June 2022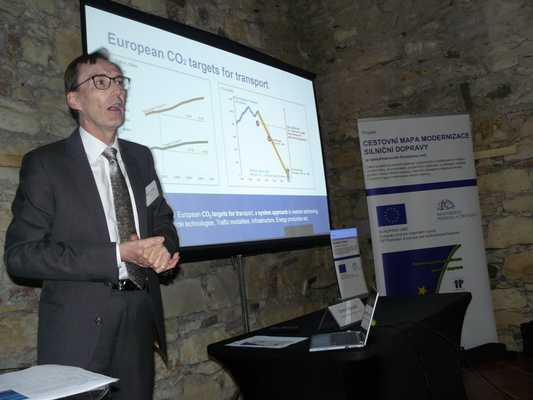 From the final conference, Prague, May 27. Lectures by Mr. Simon Edwards.
May 2022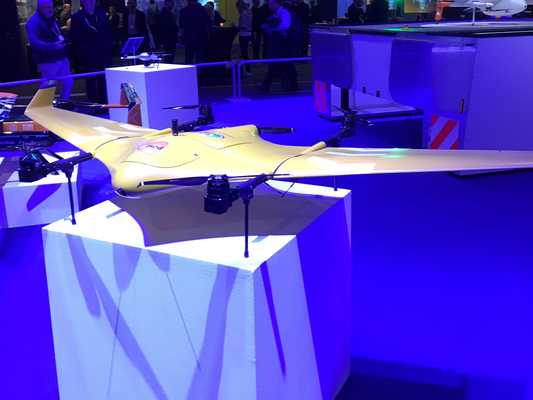 Drone at the Intertraffic exhibition, Amsterdam, 31.3.2022
April 2022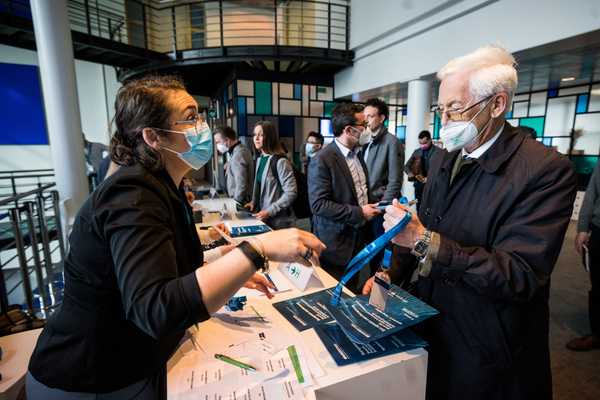 Registration for the conference Results from road transport research in H2020 projects
February 2022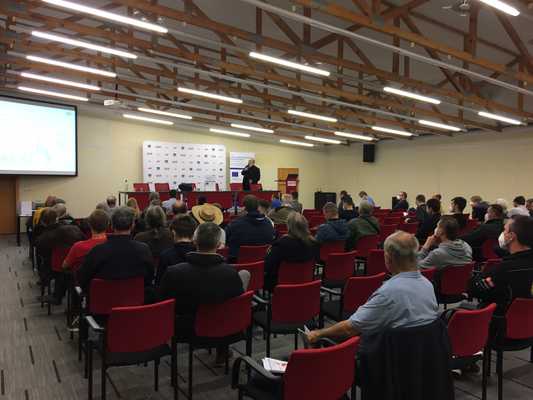 Electromobility working group conference
E-SALON
Clean Mobility Fair, Prague - Letňany 13.11.2021
January 2022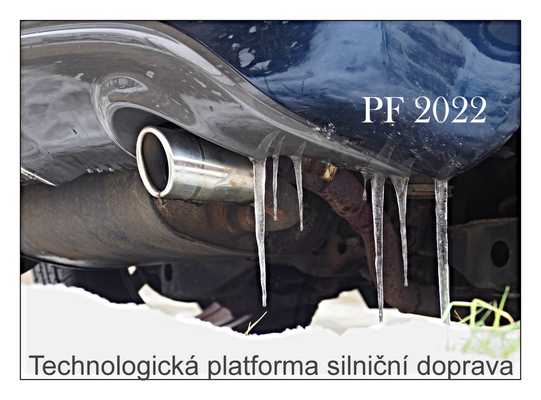 PF 2022
December 2021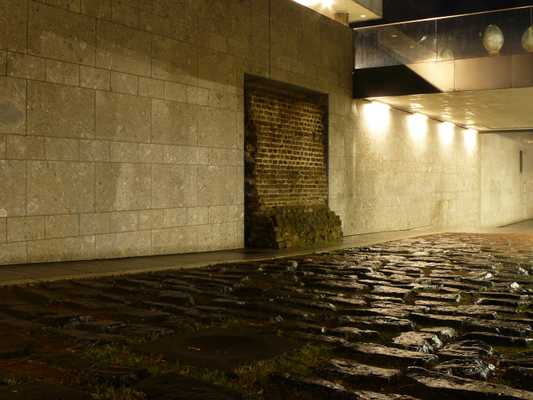 Remains of a Roman road in Cologne
November 2021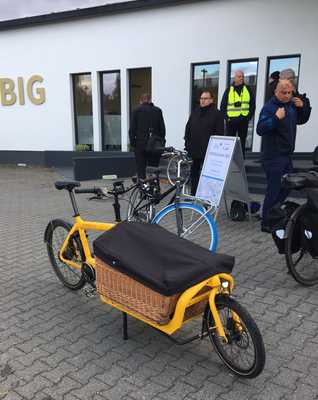 Truck wheel at the CIVITAS FORUM conference, Aachen, October 21-22, 2021
October 2021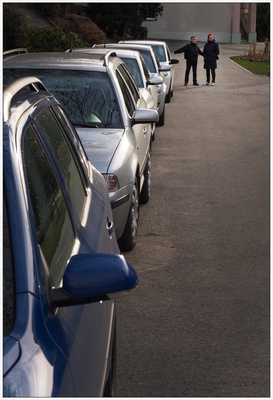 In exact alignment
September 2021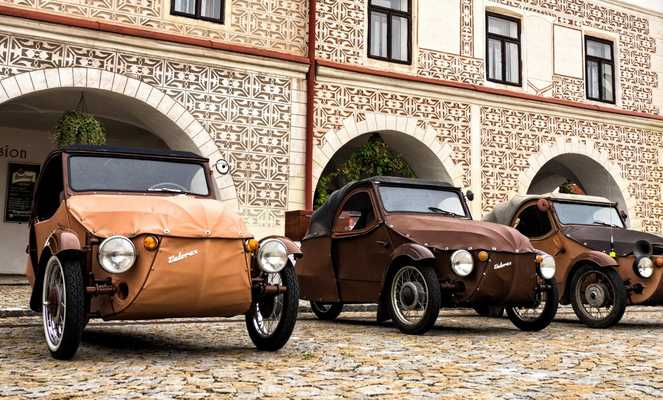 Old-new mobility
August 2021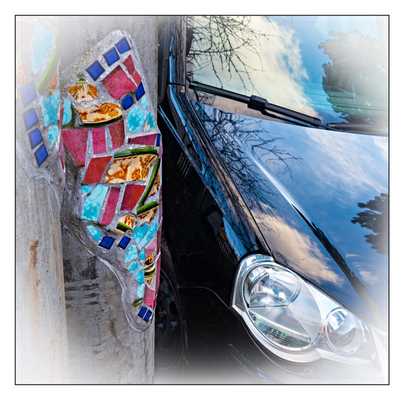 Without a name
July 2021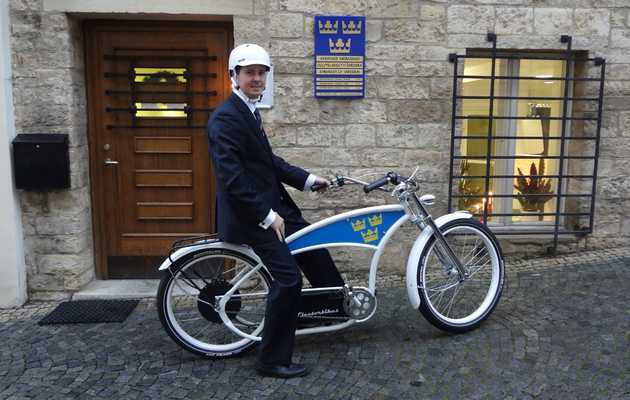 Officer of the Swedish Embassy traveling to his office
June 2021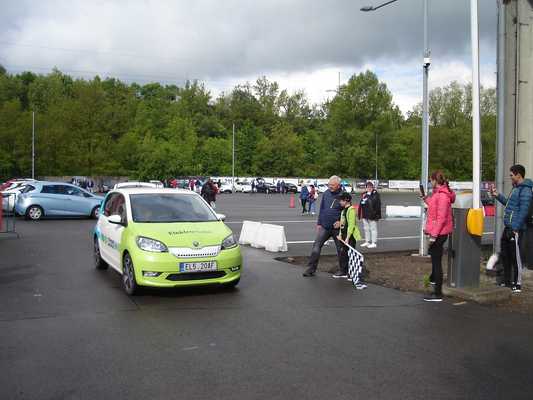 Meeting of electric cars in Ostrava on May 29, 2021
May 2021
Bringauto, a sister company of our member ARTIN, organized a demonstration of its autonomous vehicle for material distribution on May 4, 2021 in the premises of Královopolská strojírna.
April 2021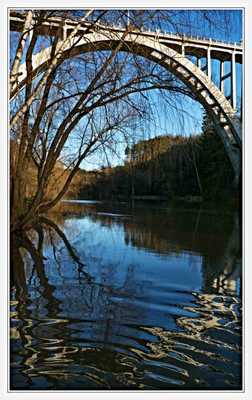 Bechyně rainbow
March 2021
Winter is not over yet
December 2020
Winter begins
November 2020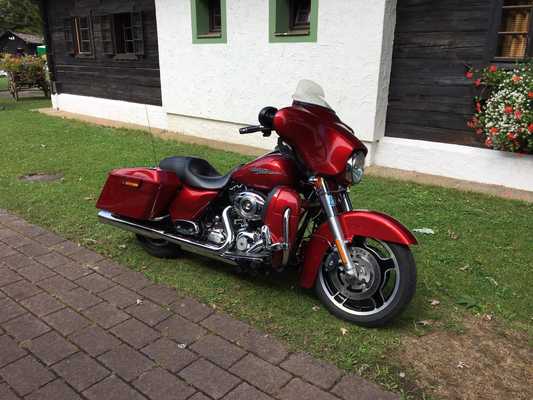 Once again a picture from this year's Harley Davidson meeting
October 2020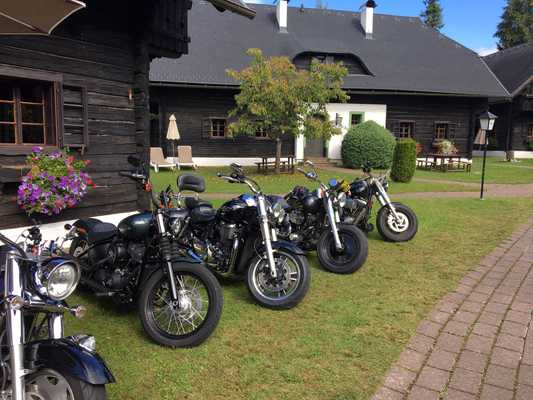 Meeting of powerful motorcycles, Villach, September 2020
September 2020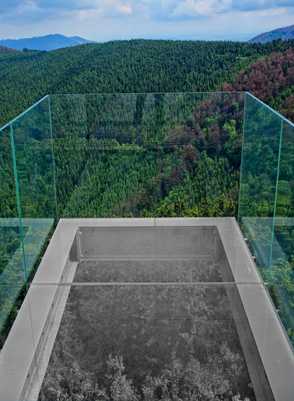 Road to the cloud
August 2020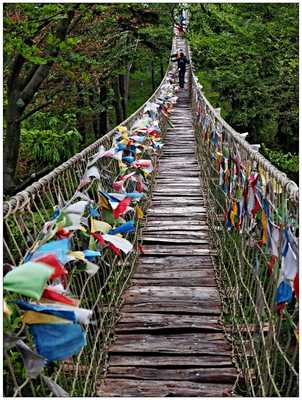 Path in the treetops
July 2020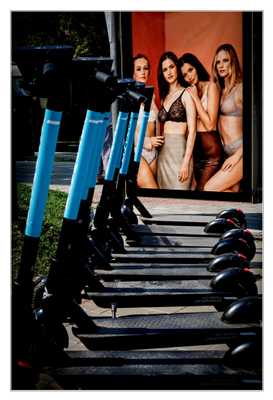 Micromobility
June 2020
Flowering bridge
May 2020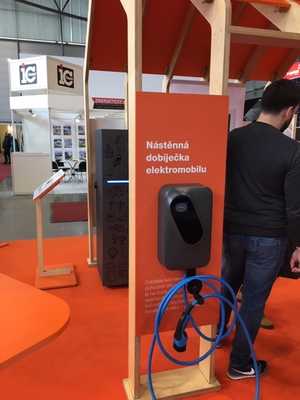 From the Building Fair in Brno, February 2020
April 2020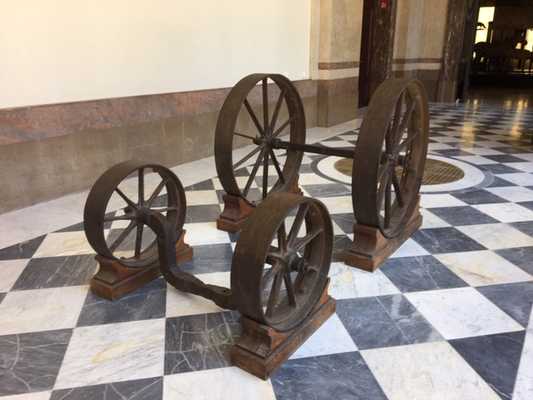 The axles of the trucks used to build the road and later the railway from Matadi to Kinshasa exhibited at the African Museum in Brussels as part of a monument symbolizing the suffering of Africans who died during construction.
March 2020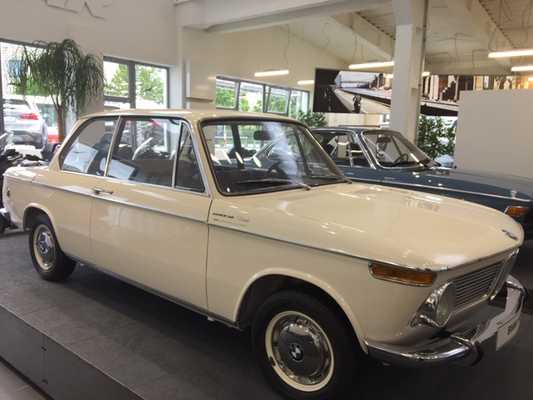 BMW 1602, year of manufacture 1967, four-cylinder engine, 85 hp, top speed 162 km / h?

December 2019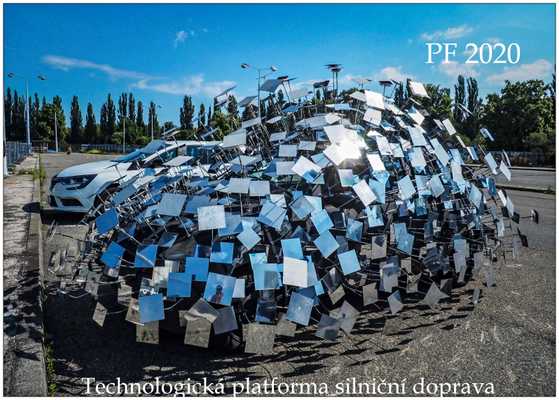 November 2019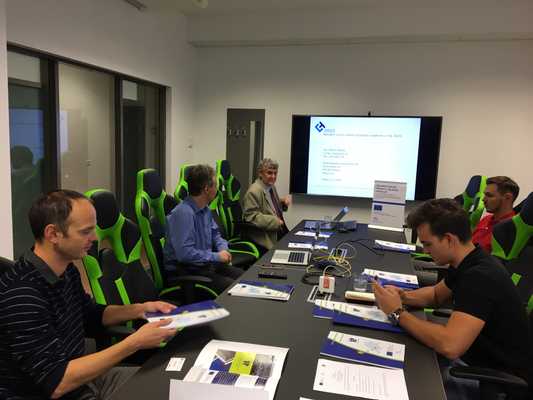 From the seminar Current calls in priorities transport and batteries in the HORIZON 2020 program
October 2019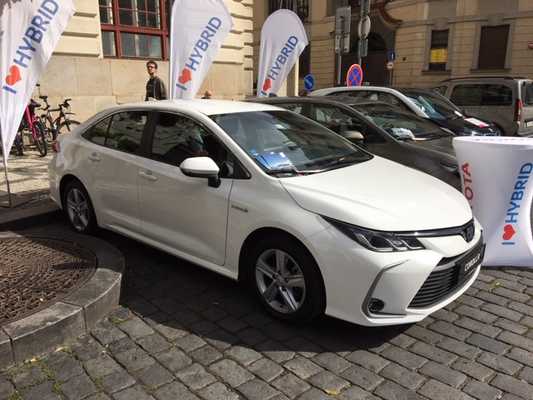 Conference Clean Mobility, Prague, 17th September, 2019
September 2019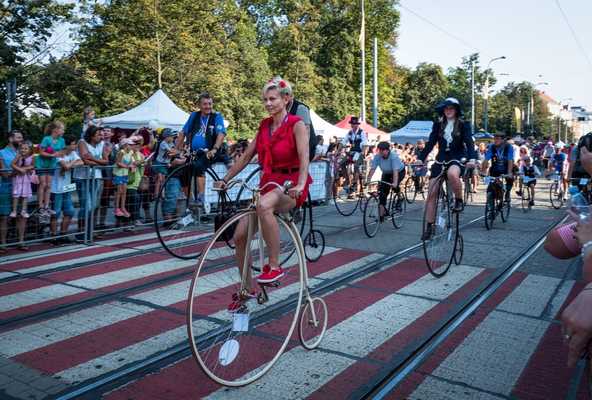 Celebration 150 years of public transport in Brno on 31.8.2019
August 2019
150 years of public transport in Brno - horse tram
July 2019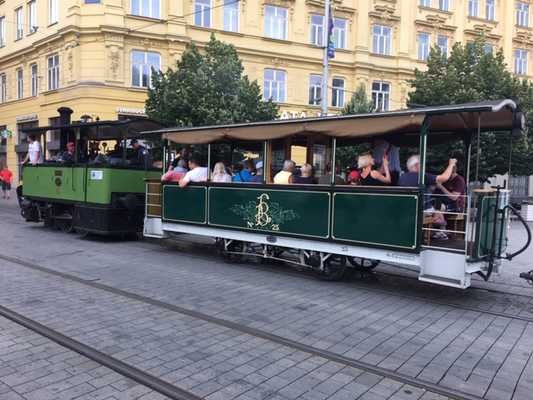 150 years of public transport in Brno - steam tram
June 2019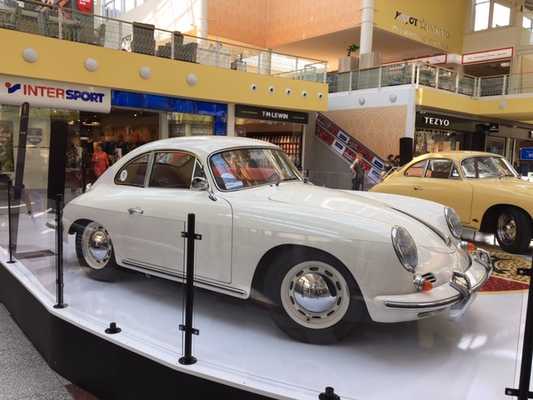 Beatiful Porsche in Olympia, Brno, May 2019
May 2019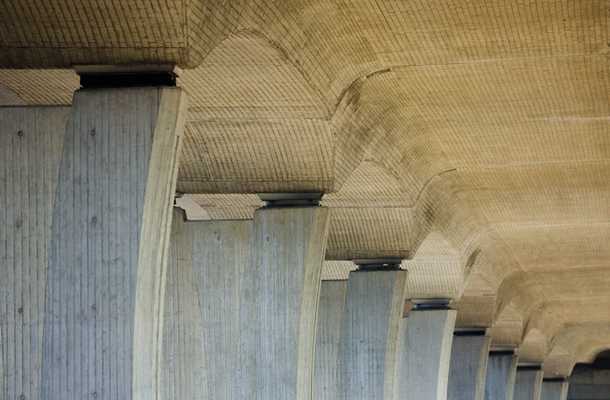 Temple of modern time
April 2019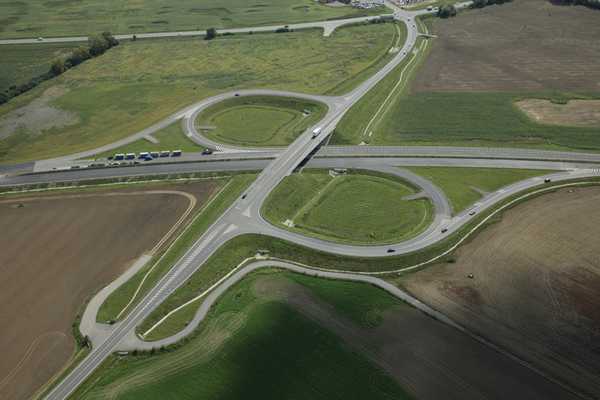 Activities of our members - HBH Projekt
March 2019
Elegant Bugatti Type 57 Atlantic in Brno Vaňkovka, February 2019
February 2019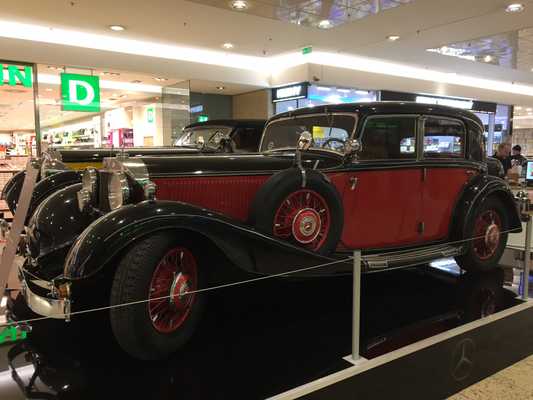 Of the 5189 pieces produced in 1937-1942, more than a third took over the Wehrmacht and used them as command vehicles.
December 2018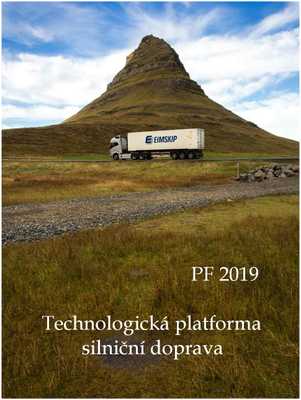 November 2018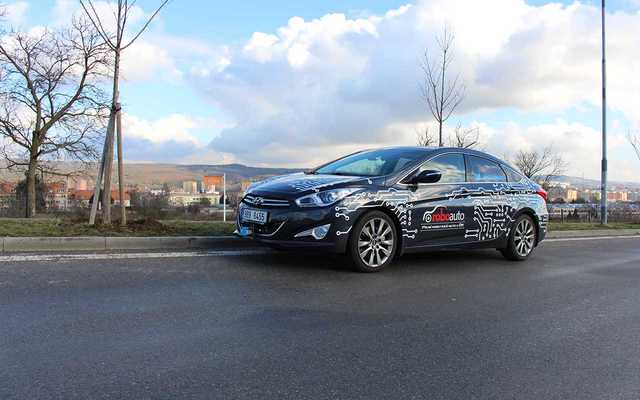 The prototype of the autonomous vehicle and its remote control will be presented at the 1st Conference of our association, which will be held on 27.11.2018 in Olomouc
October 2018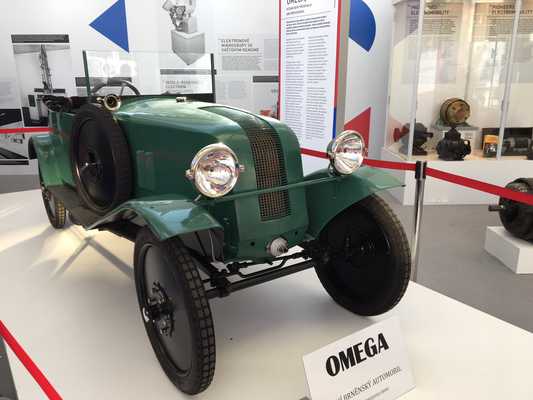 First Brno car Z Omega, year of production 1923. 60th International Engineering Fair in Brno
September 2018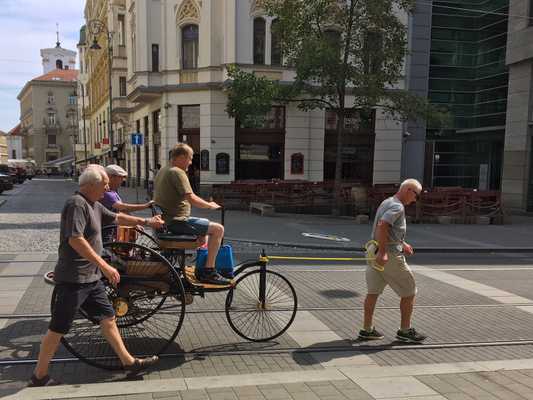 A functional replica of the world's first car, still human-powered
August 2018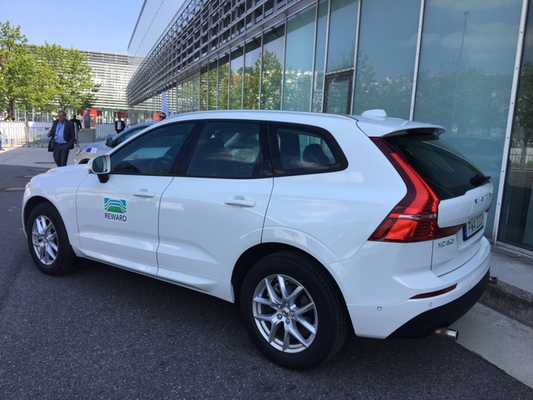 The objective of the REWARD project is to develop the know-how to produce cleaner, highly efficient Diesel powertrains for future cleaner class A, B, C, D and E passenger cars and light commercial vehicles up to 3,500 kg that go beyond Euro 6 limits under Real Driving conditions. Transport Research Arena 2018, Vienna.
July 2018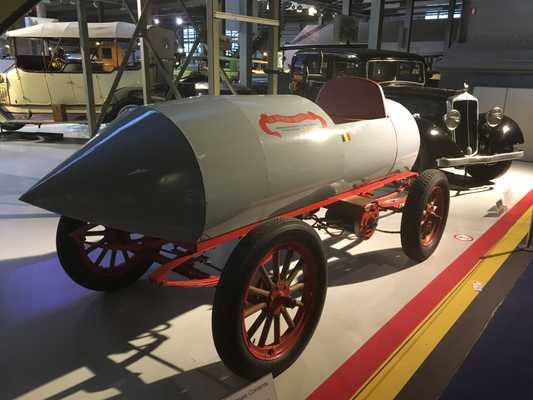 First road vehicle faster than 100 km/h. Replica of the electric car from the year 1899. Permanent exibition Autoworld in Brussels.
June 2018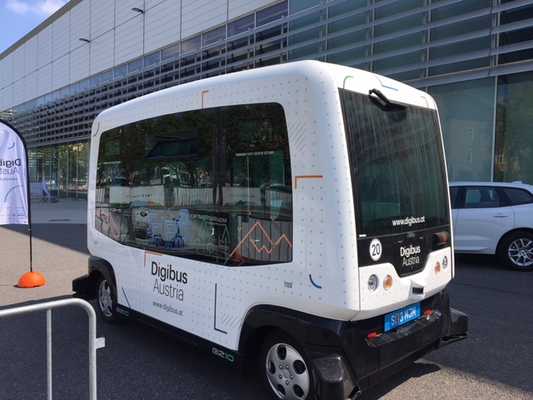 DIGIBUS Austria - Austrian flagship project for research and testing of automated driving in public transport
May 2018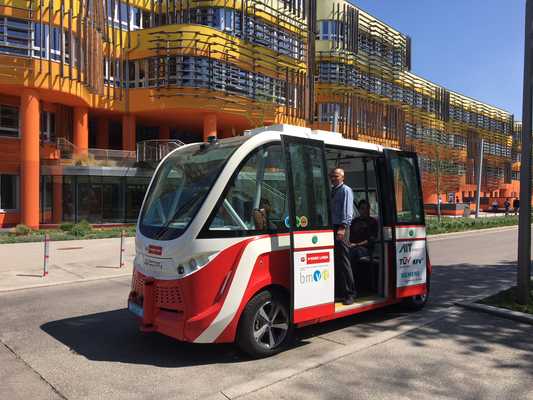 Auto.Bus - Seesstadt on TRA 2018 in Vienna. The project aims to enhance the operational quality of future autonomous bus routes.
April 2018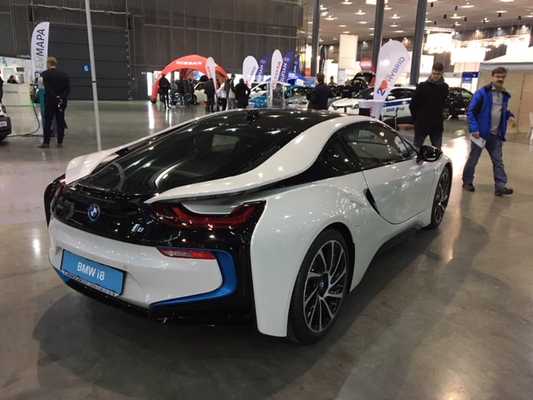 From the International Trade Fair AMPER 2018, Brno, 20-23 March.
March 2018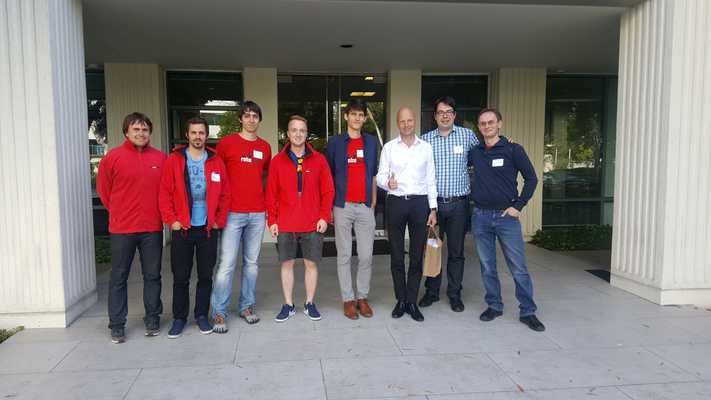 The Roboauto team of our rmember ARTIN with Sebastian Thrun, the guru of autonomous cars, when taking the 1st prize for Udacity challenge # 3 (locating cars through the image) in San Francisco.
February 2018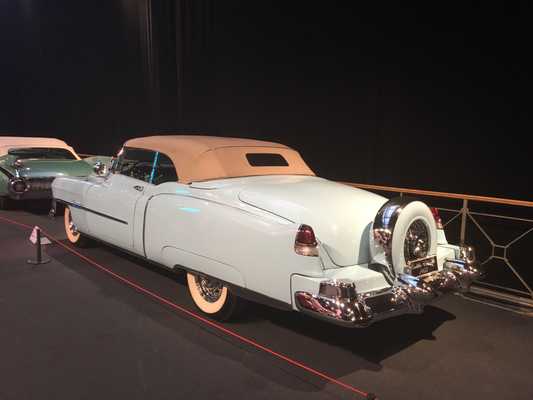 From the exhibition American Dream Cars, Expo Autoworld Museum Brussels: CADILLAC Eldorado Convertible, year 1953
January 2018
grandfather electric car, charging in 1905
December 2017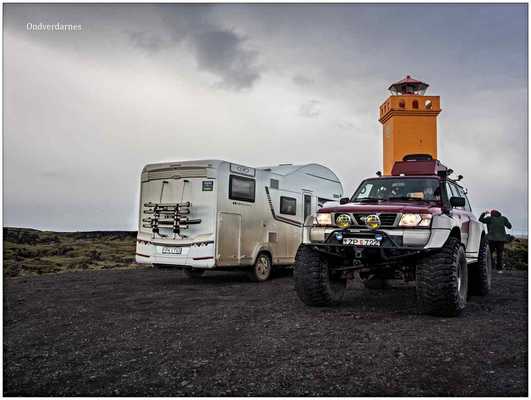 Strong cars in Island
November 2017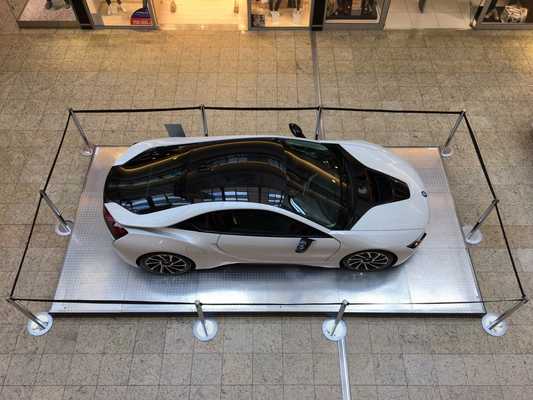 Sporty hybrid BMWi8, rear three-cylinder petrol engine and front electric motor, combined fuel consumption 2.1l / 100km
October 2017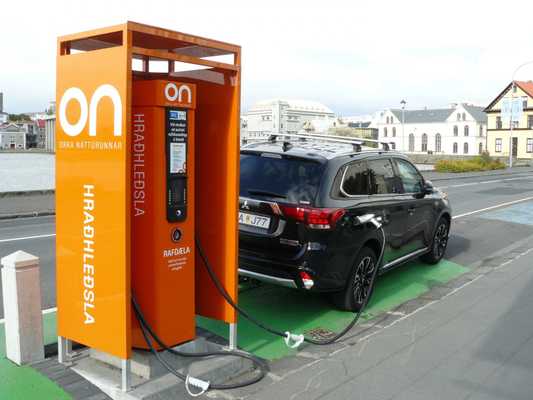 Clean transport on the clean Island. Charging station in Reykjavík.
September 2017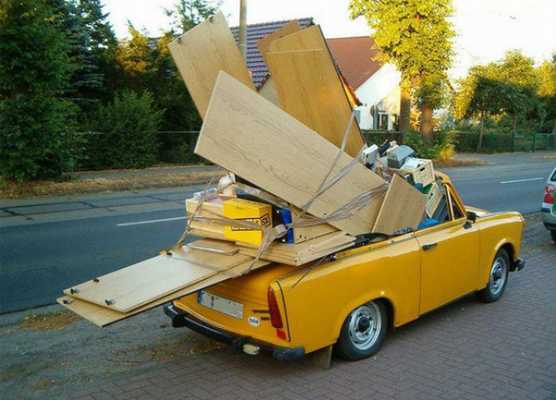 A fully utilized Trabant
August 2017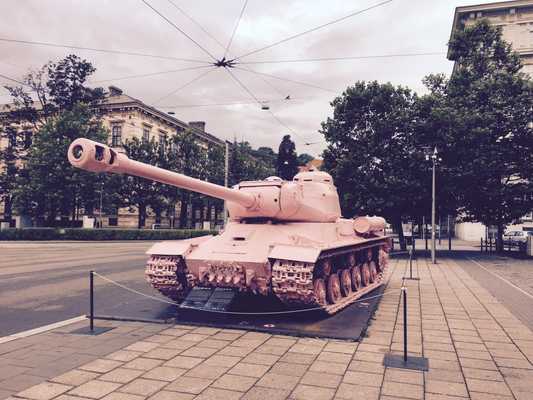 New public transport means? Pink tank in the streets of Brno.
July 2017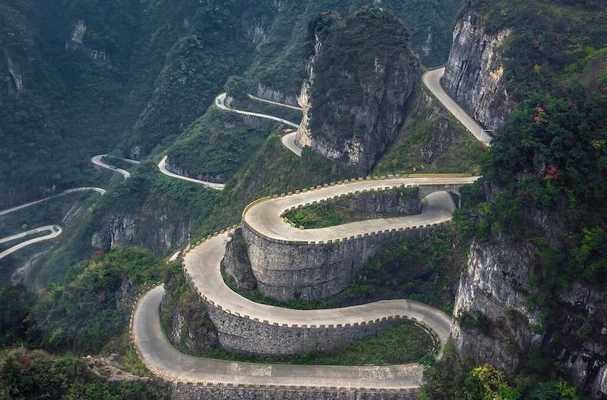 Happy journey!
June 2017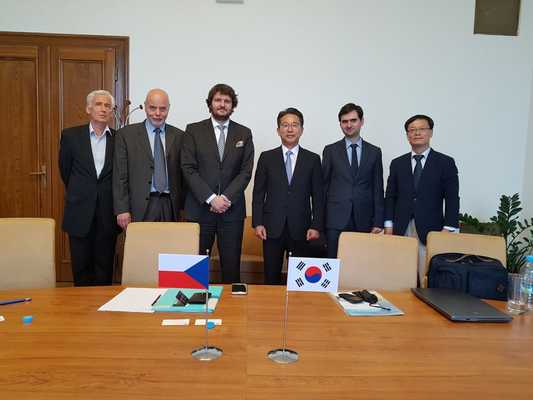 Meeting representatives of MoT, KOTI and TPSD on 29th May 2017 in Prague
May 2017
One of the first electric cars, 25th International Trade Fair AMPER, Brno, 21.-24.3.2017
April 2017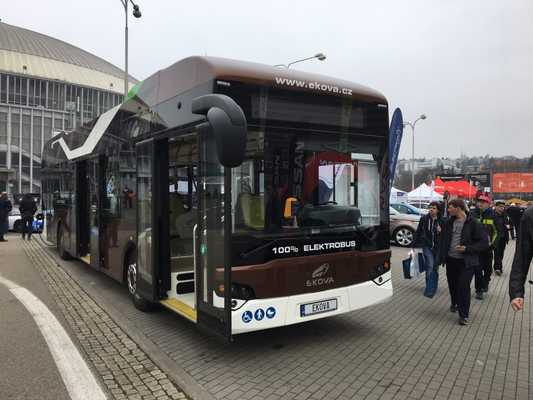 25th International Trade Fair AMPER, Brno, 21st-24th March, 2017
March 2017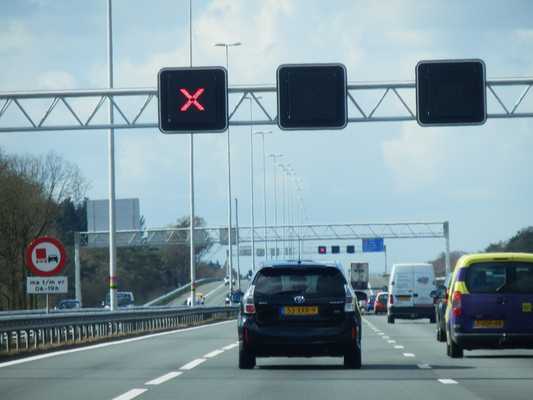 Traffic management on the motorway in the Netherlands
February 2017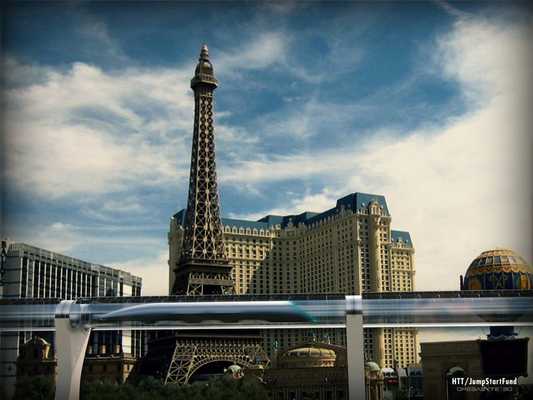 Hyperloop. From Brno to Prague twenty minutes
January 2017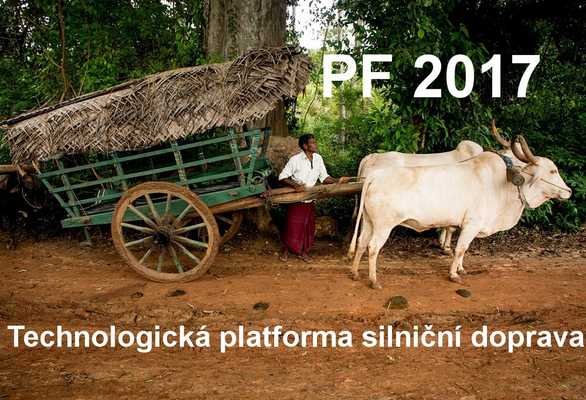 PF 2017
December 2016
Car Praga Alfa XIX, one of five products produced in the year 1930
November 2016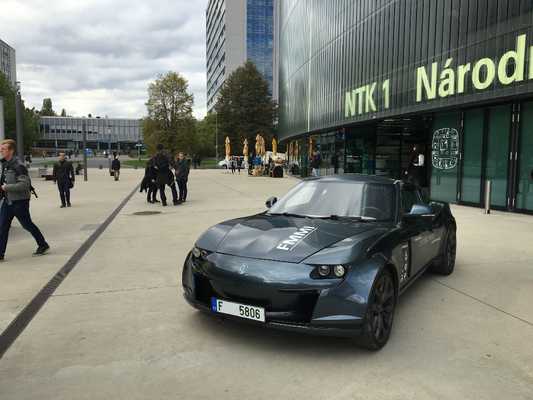 Electric car of the VSB-TU Ostrava presented on the conference TA CR SMART LIFE held on 20th October in Prague
October 2016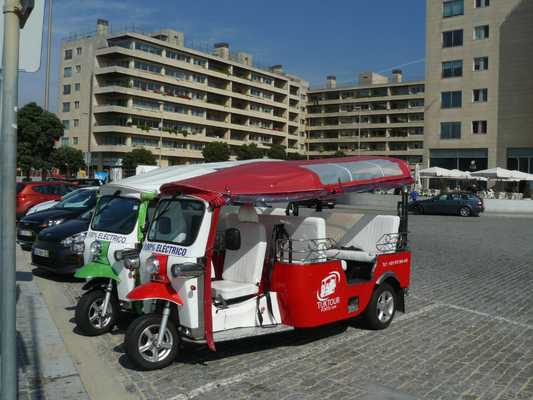 Electric carts in Porto, Portugal
September 2016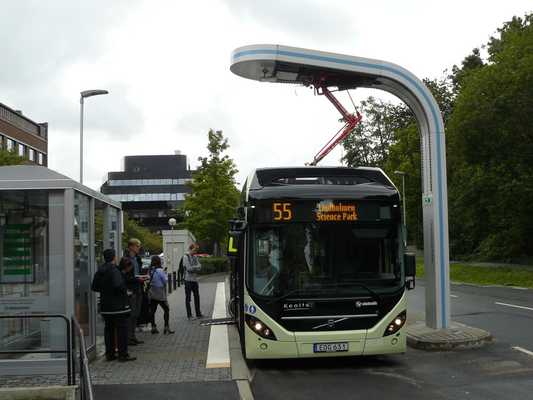 Elbus VOLVO on the terminal station of the line 55 in Gothenburg
August 2016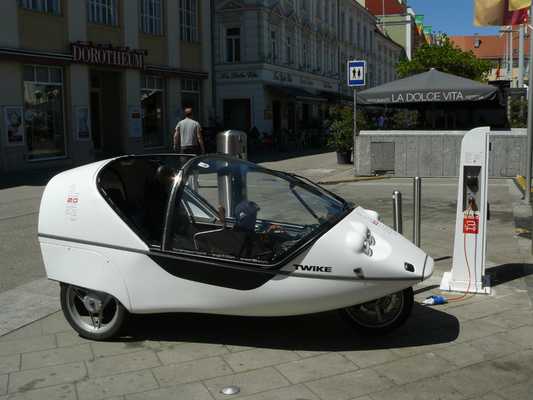 Humen power hybrid, St.Poelten, Austria
July 2016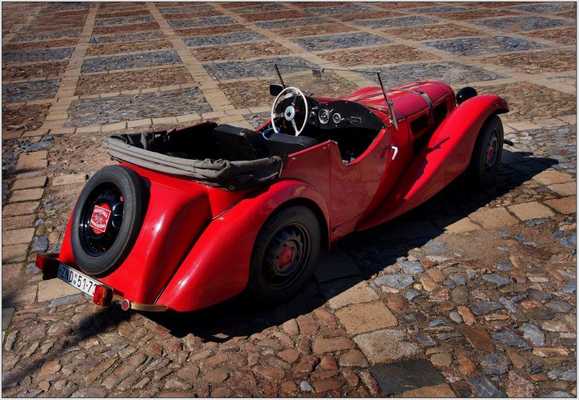 For summer time
June 2016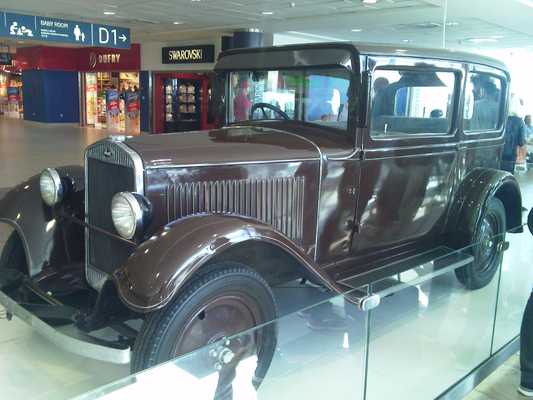 Car Škoda 422 from the year 1930 at the Václav Havel airport
May 2016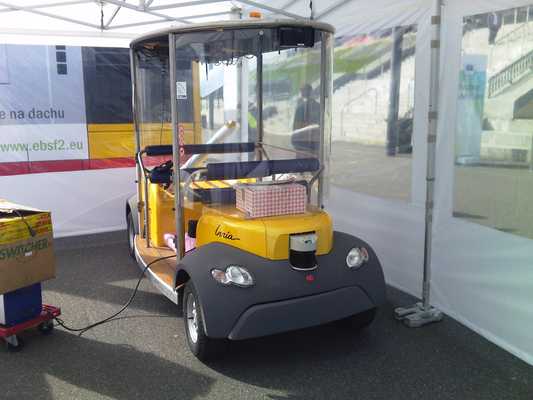 Electric driveless car INRIA on TRA 2016, Warsaw
April 2016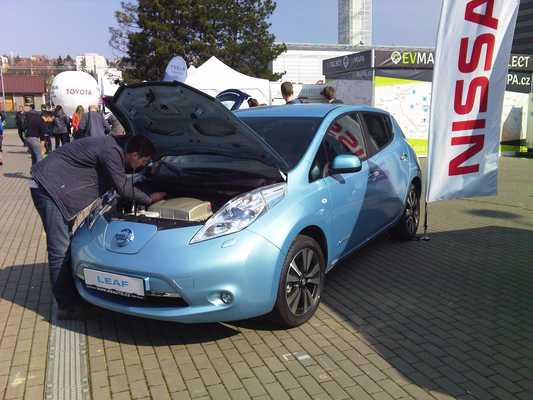 Electric automobil NISSAN LEAF on the exhibition AMPER, Brno, March 2016
February 2016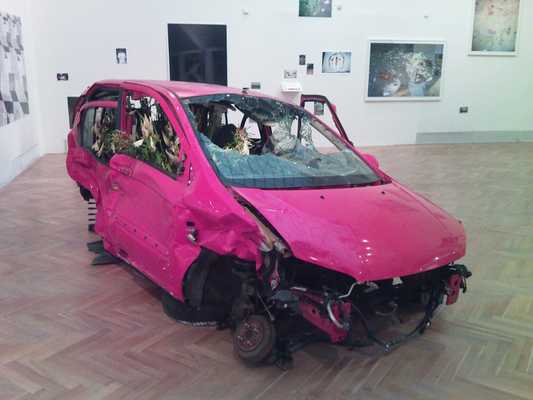 Flowering car in the Brno House of Art
January 2016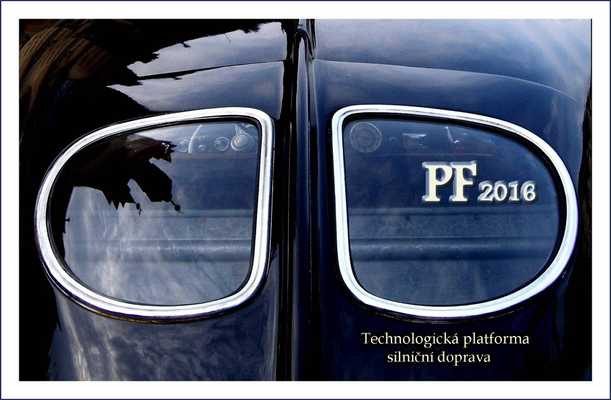 PF 2016
December 2015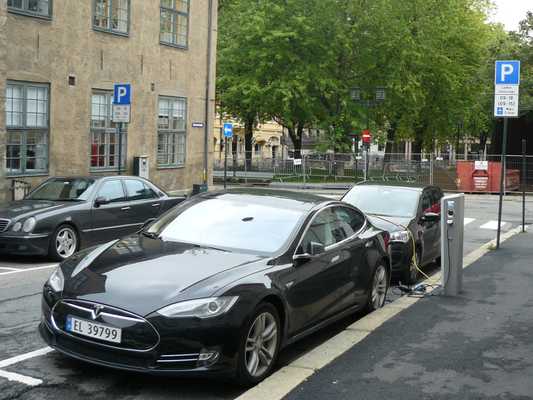 Electric mobility in Oslo
November 2015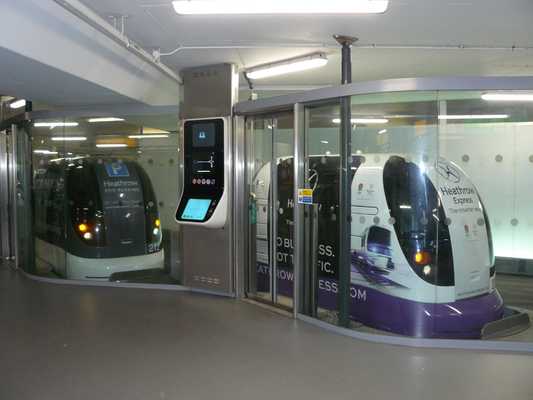 Drivless cars on the Heathrow airport connecting terminal 5 and the car park
October 2015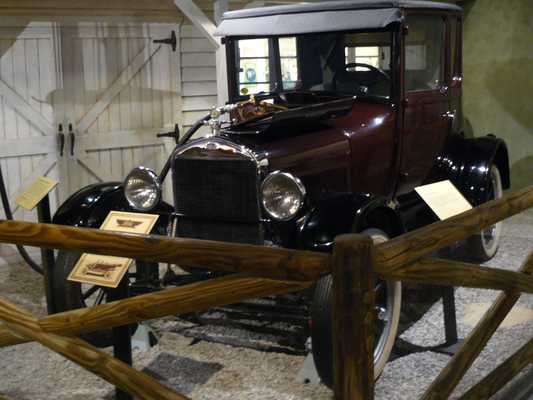 Ford model T, South Florida Museum, Bradenton
September 2015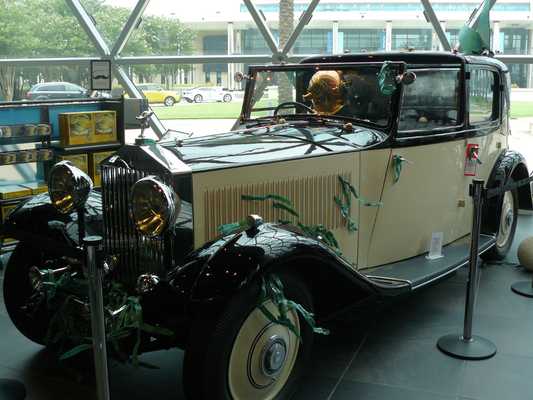 Underwater car, work of art designed by Salvador Dalí, the Dalí Museum, St. Petersburg, Florida
August 2015
Riksha in streets of Brno
July 2015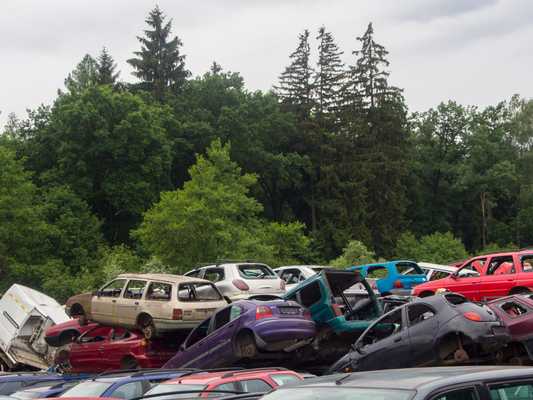 Technology attacks
June 2015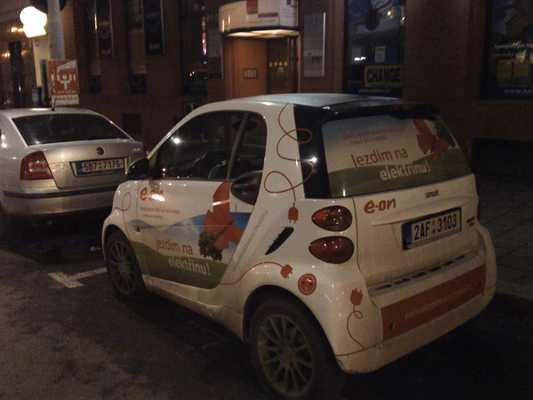 Electric car in night Brno